Thornton Kirby, FACHE
Thornton Kirby is the President and CEO of the South Carolina Hospital Association, a role he has held since 2005.
Under Thornton's leadership, SCHA has been an advocate for patients as well as hospitals, earning a national reputation for statewide improvements in quality and safety. South Carolina was the first state to establish "Certified Zero Harm Awards," which are given annually to hospitals that can demonstrate at least 12 consecutive months without certain types of harm.
Thornton attended the University of Virginia, where he studied government and interned for Senator Strom Thurmond.
He studied law at the University of South Carolina and began his professional career as a healthcare attorney with the Nexsen Pruet law firm. After advising hospitals for several years, Thornton served as a hospital executive and later as a senior executive for Clemson University.
EDUCATION & CREDENTIALS
University of Virginia, Bachelor of Arts in American Government
University of South Carolina, Juris Doctor
Fellow, American College of Healthcare Executives
Back to Staff Listing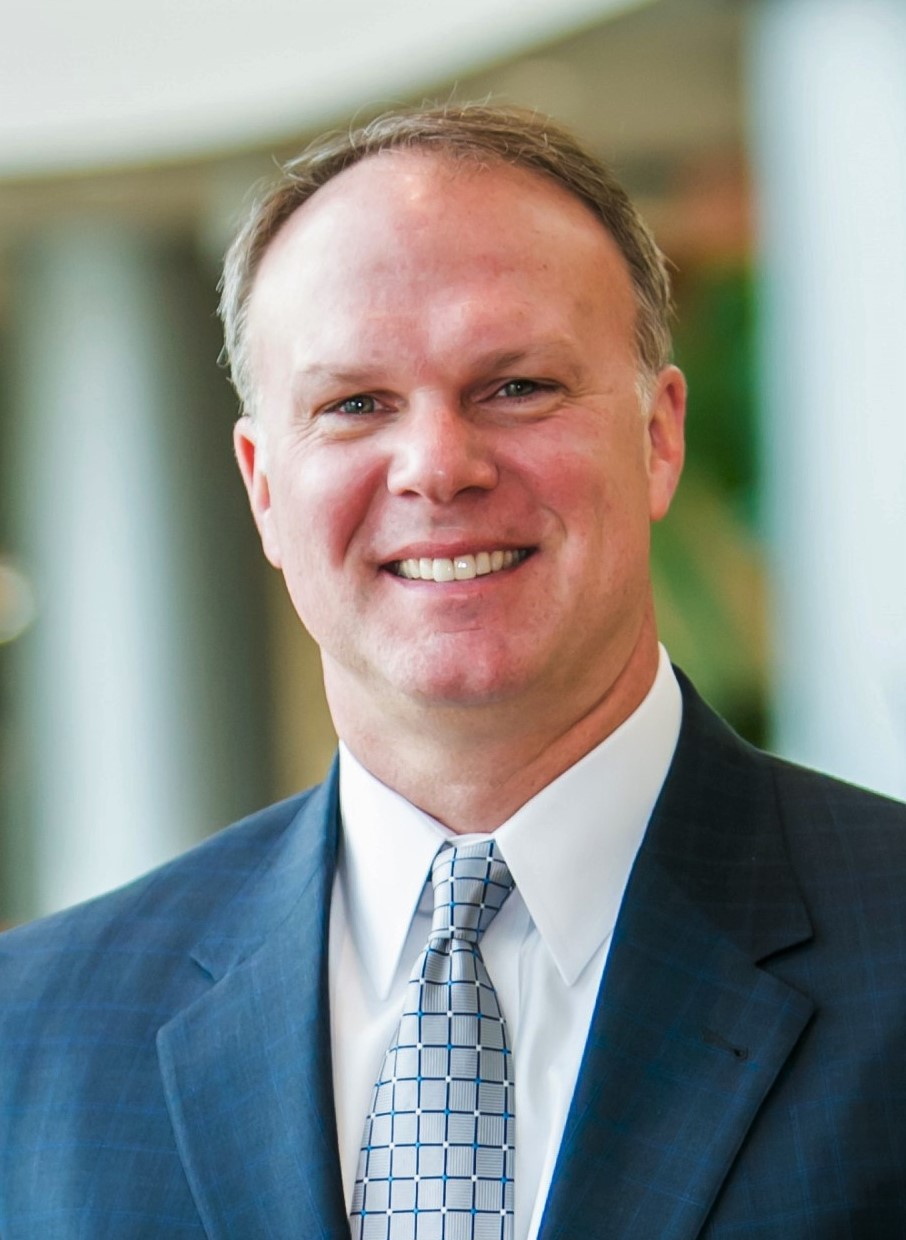 President and CEO
Contact:
tkirby@scha.org