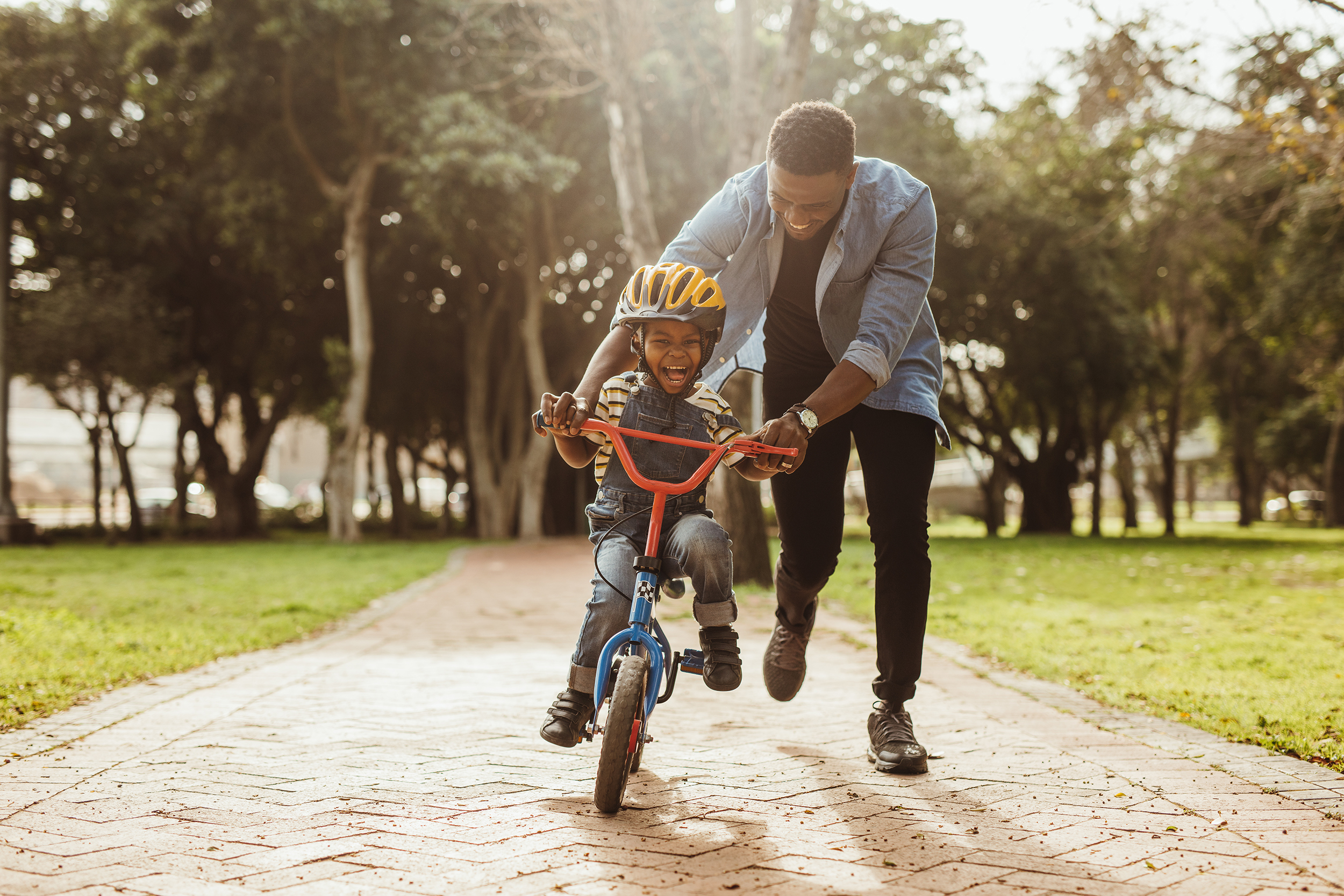 Leading South Carolina to a better state of health
We work with our member hospitals and other partners to create a healthier future for our communities through advocacy, innovation and collaboration.
Partnership to Bring COVID-19 Pandemic Educational Resources to SC Physicians
Current MD COVID—a groundbreaking, subscription-based educational platform from K2P—will be provided to all physicians in the state at no charge as part of a larger effort to help stem the spread of the disease.
National Guard to Provide Staffing Support for SC Hospitals
Clinical personnel with the South Carolina National Guard will provide essential staffing support for five hospitals along the Grand Strand as COVID-19 cases and hospitalizations continue to surge across the region.