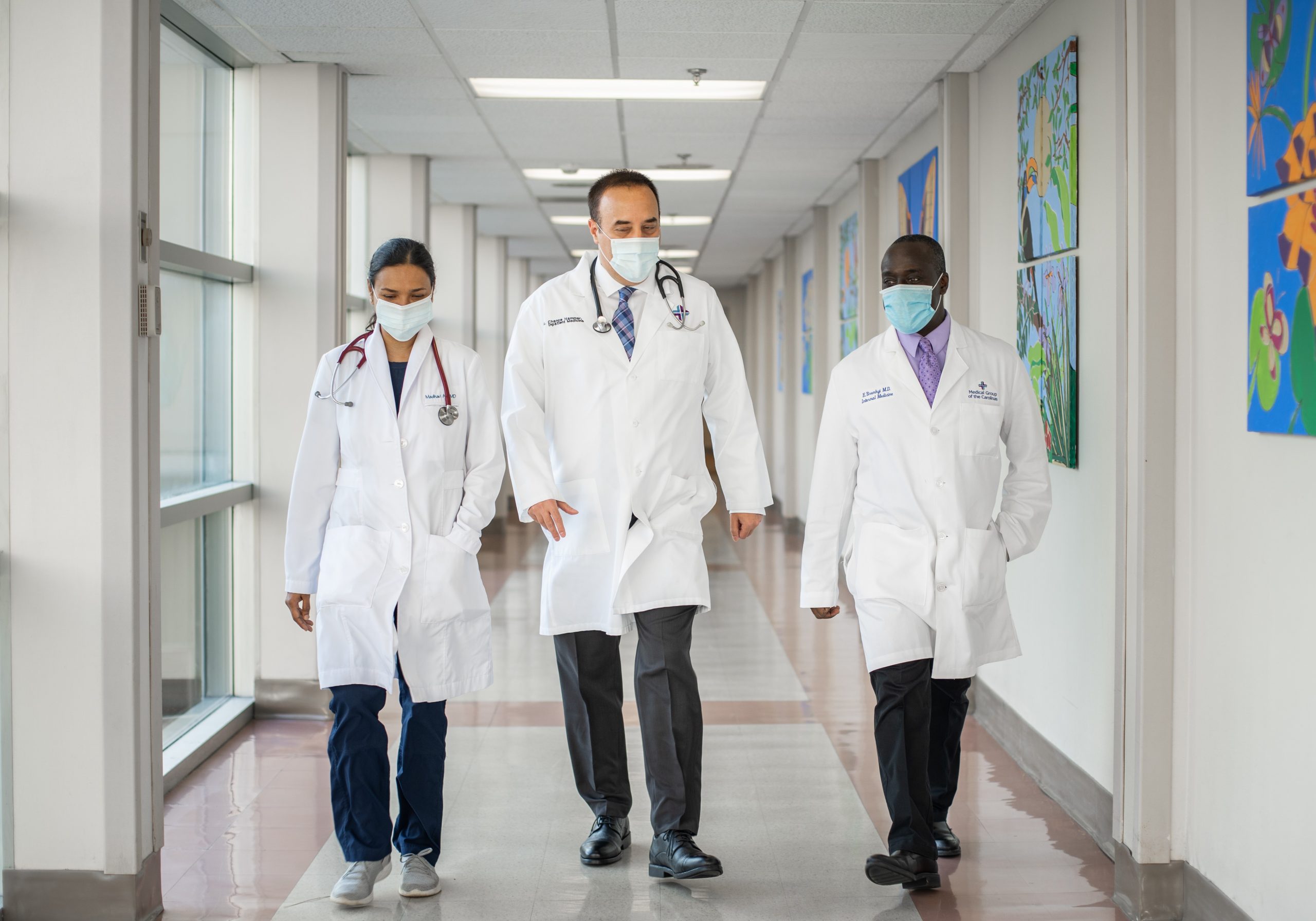 100 Years of Caring
The South Carolina Hospital Association is celebrating our centennial this year with "100 Faces of Healthcare," a campaign to showcase our healthcare heroes.
SCHA Healthcare Heroes Truck Returns for Hope Tour 2021
While 2020 was a year of fear that required our member hospital's bravery and fortitude, we want to honor what they are providing us in 2021 as well: hope.
Resource Guide for Vaccination Clinics
SCHA has compiled many of these here as a resource for both current and future vaccine sites that are looking to streamline their process.