COVID-19 Vaccine Information
If you are an essential worker in Phase 1b or aged 55 and older, you can schedule your COVID-19 vaccine appointment by going to scdhec.gov/vaxlocator to find contact information for a provider nearest you. You can also call the COVID-19 Vaccine Information Line at 1-866-365-8110. More information available here.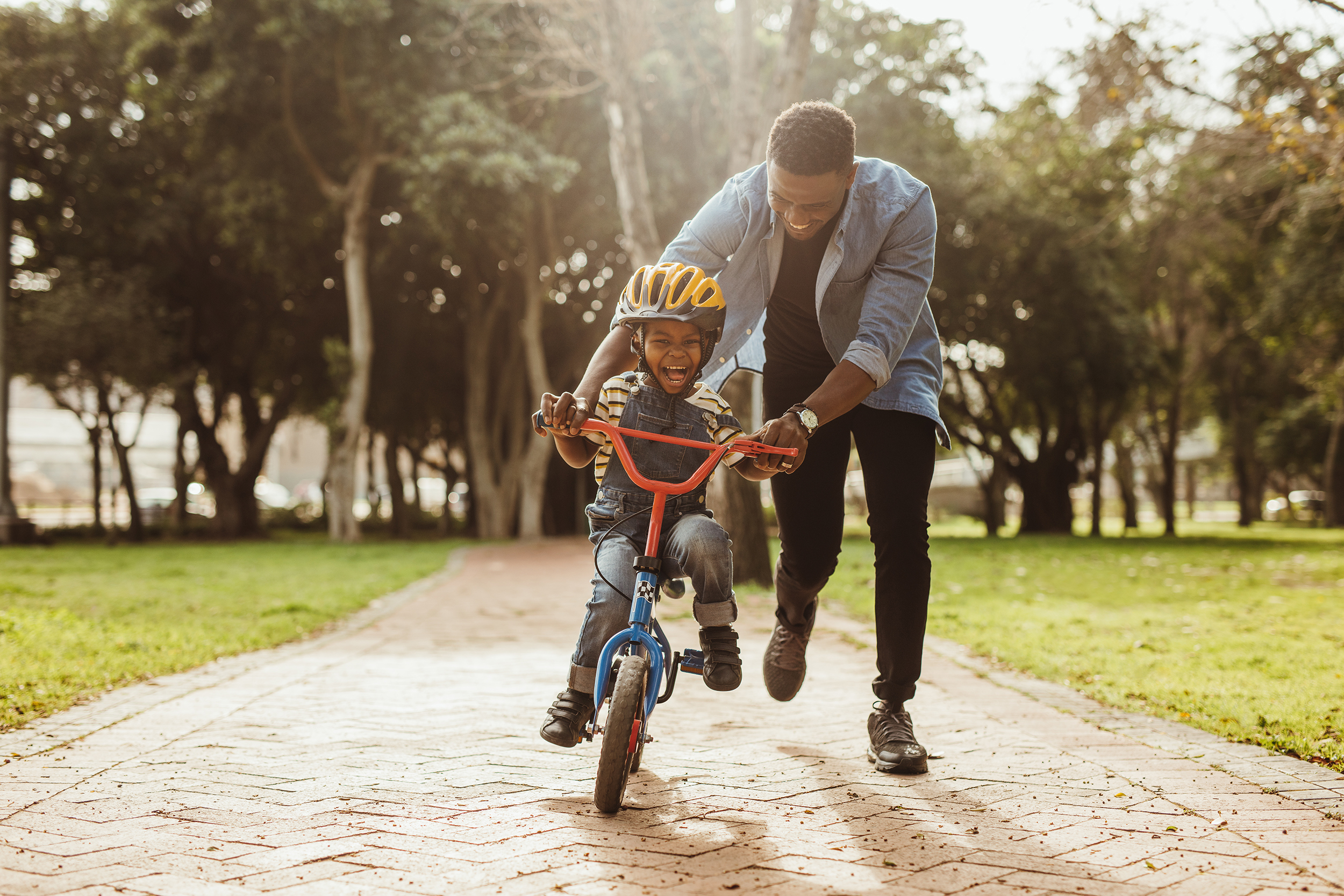 Leading South Carolina to a better state of health
We work with our member hospitals and other partners to create a healthier future for our communities through advocacy, innovation and collaboration.
Resource Guide for Vaccination Clinics
SCHA has compiled many of these here as a resource for both current and future vaccine sites that are looking to streamline their process.
COVID-19 Vaccination Information for Hospitals
The latest information and resources on the vaccination process.