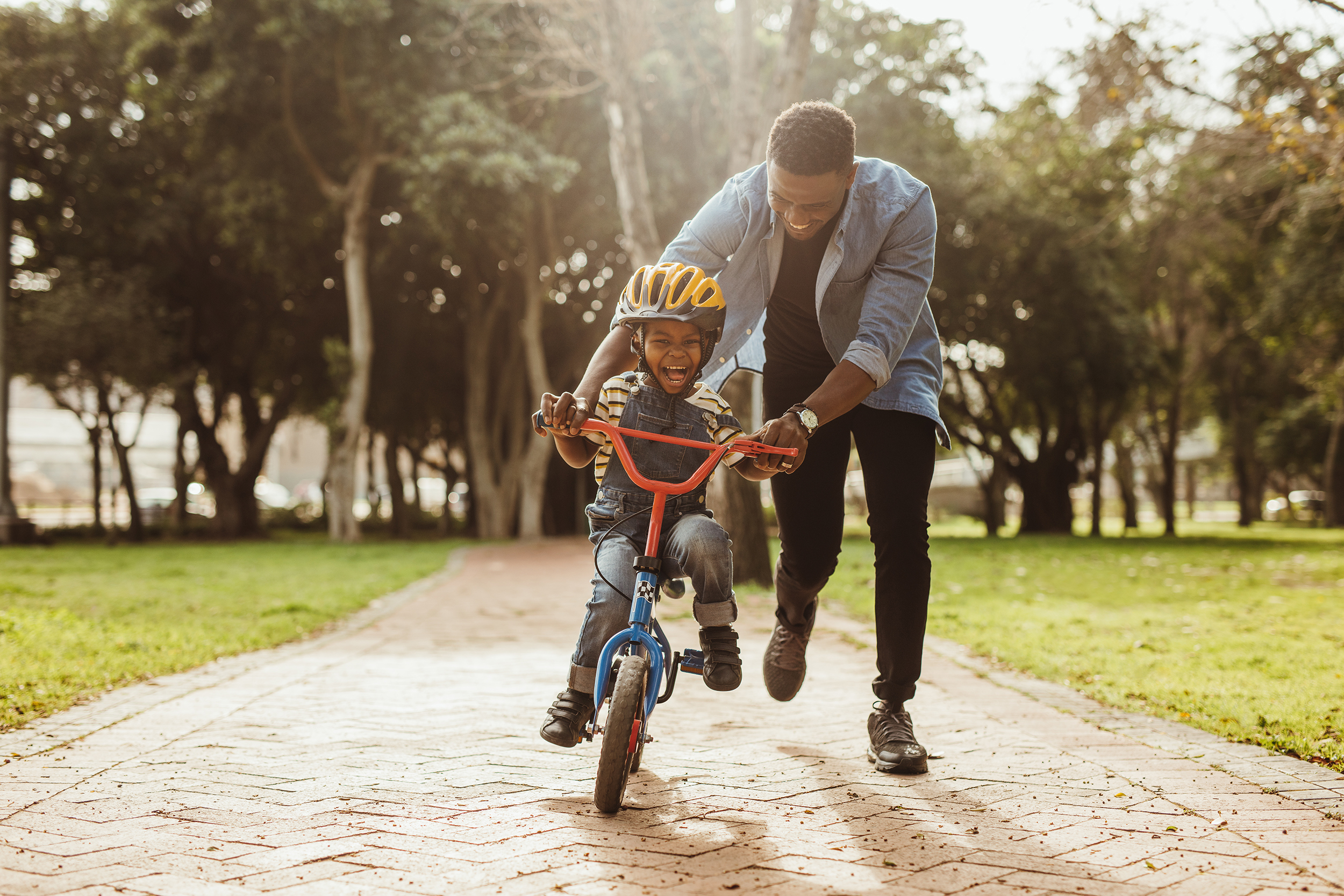 Leading South Carolina to a better state of health
We work with our member hospitals and other partners to create a healthier future for our communities through advocacy, innovation and collaboration.
SCHA Report Estimates $2.3 Billion Impact to SC Hospitals from COVID-19
South Carolina's hospitals and health systems are feeling the financial toll of the pandemic.
Where SCHA Stands
Like our hospitals throughout South Carolina, we are dismayed by the death of George Floyd and continue to listen to those who are marching peacefully in Columbia, Charleston, Greenville and areas across this state in protest of systemic racism.