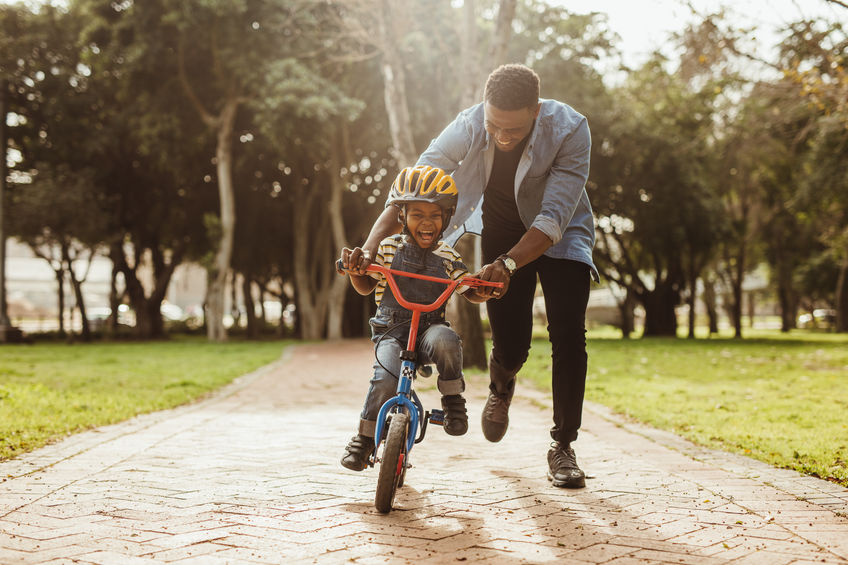 Leading South Carolina to a better state of health
We work with our member hospitals and other partners to create a healthier future for our communities through advocacy, innovation and collaboration.
New Board Chair Donna Isgett
McLeod Health's Chief Operating Officer Donna Isgett takes the helm of SCHA as Board Chairwoman.
MUSC and Tidelands Health Win SCHA Capstone Awards
The two health systems were recognized for their commitment to high reliability, a resilent workforce and strengthening community health.