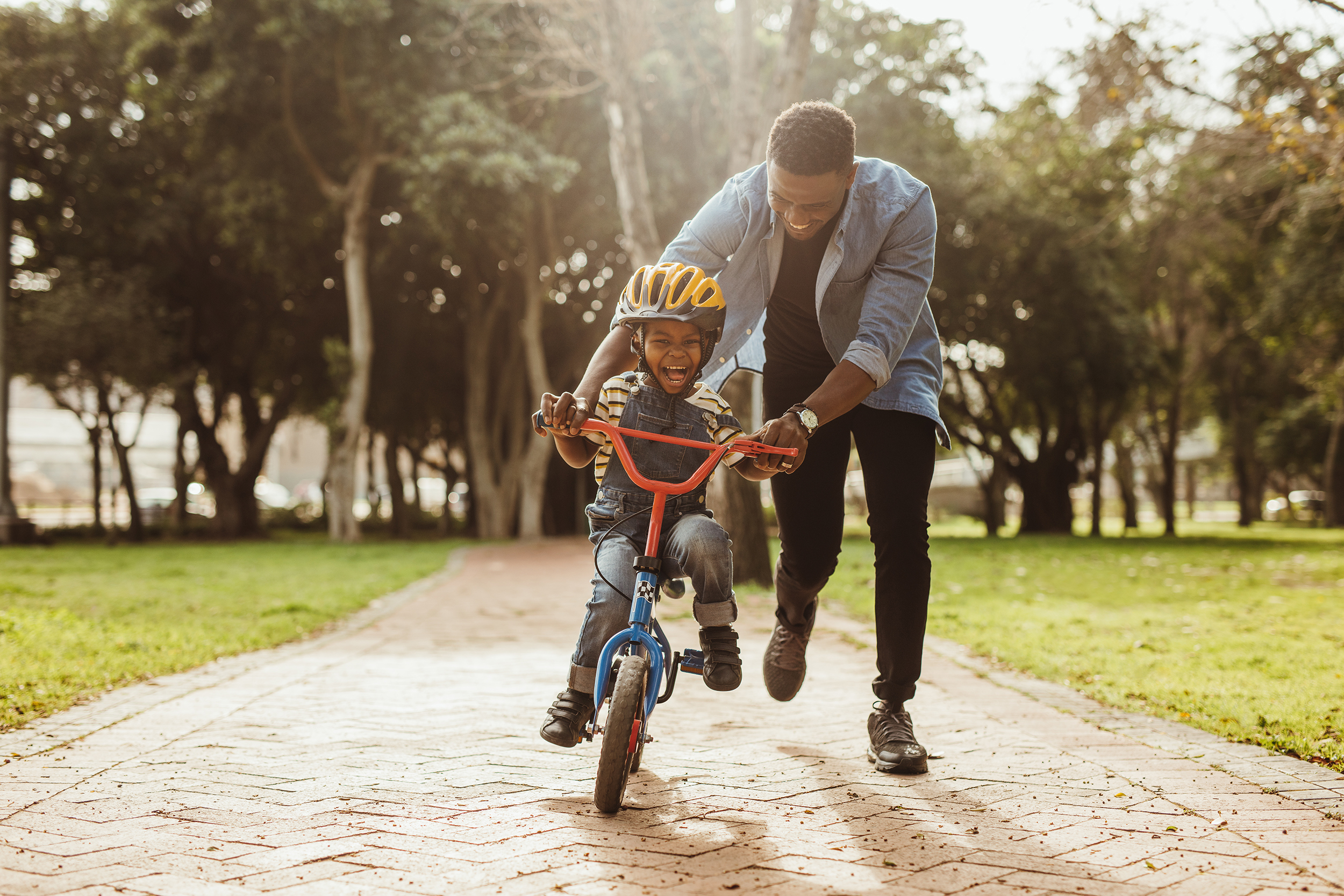 Leading South Carolina to a better state of health
We work with our member hospitals and other partners to create a healthier future for our communities through advocacy, innovation and collaboration.
Staying Informed on COVID-19
South Carolina's hospitals and health systems are closely monitoring the latest information and preparing for the impact of this novel coronavirus.
Recruiting Available Personnel
SCHA is looking to recruit those healthcare workers willing and able to provide additional support to our hospitals during this time of crisis.