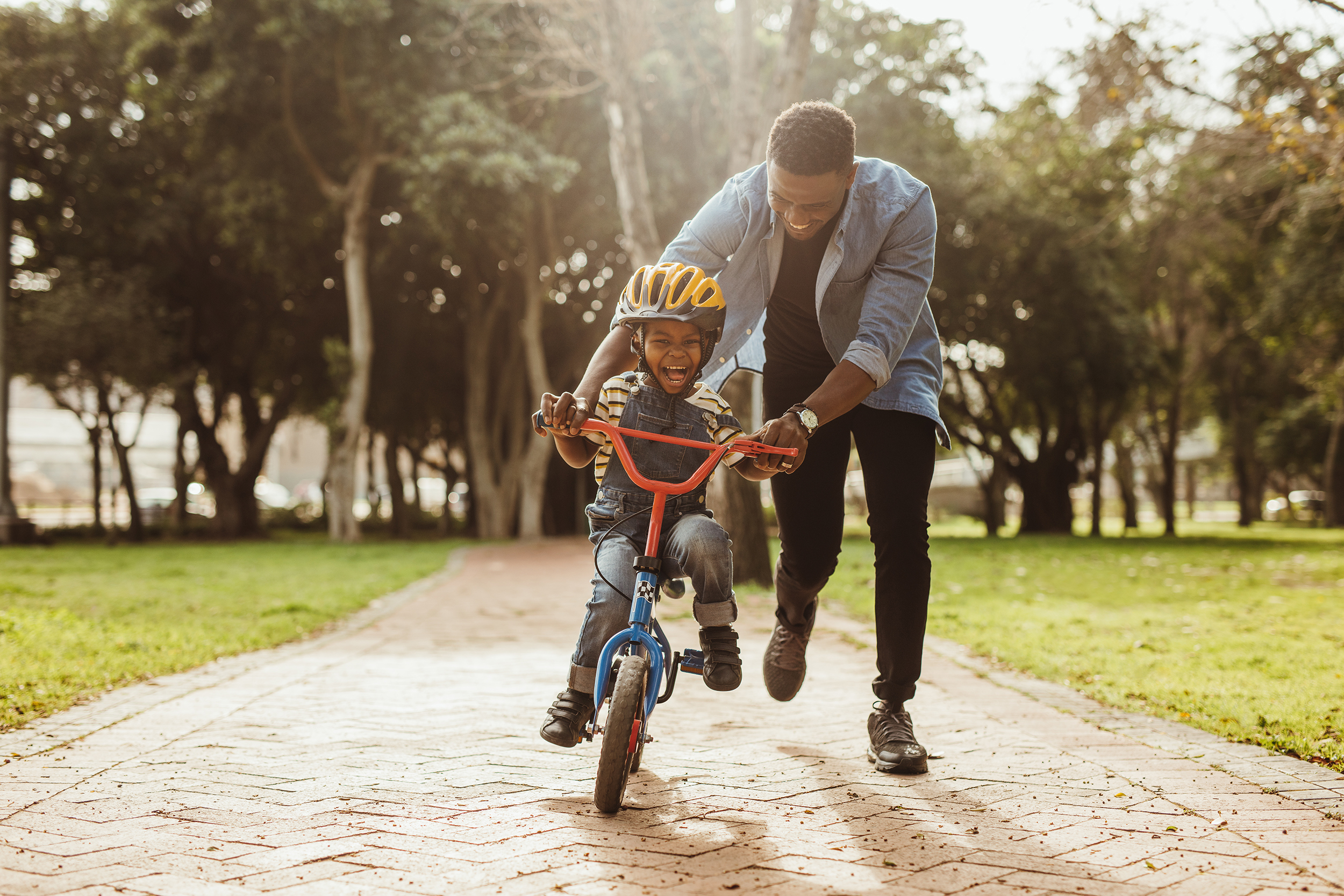 Leading South Carolina to a better state of health
We work with our member hospitals and other partners to create a healthier future for our communities through advocacy, innovation and collaboration.
SCHA 2020 Annual Report
It was an unprecedented year for SCHA and hospitals in our state.
COVID-19 Vaccination Information for Hospitals
The latest information and resources on the vaccination process.