SCHA Has Moved!
Our new offices are now at 2000 Center Point Road, Suite 2375, Columbia, SC 29201.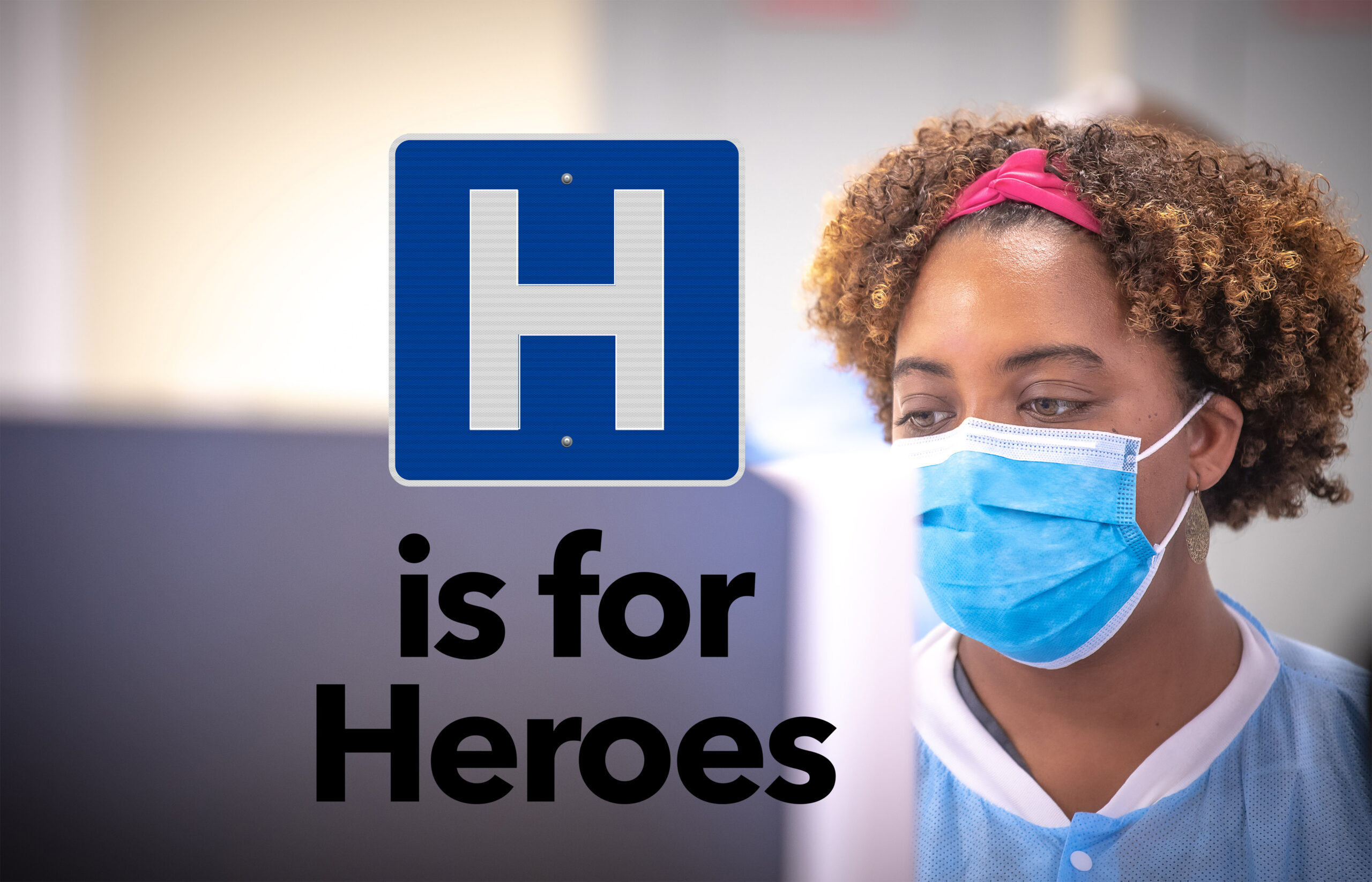 H is for Heroes
The South Carolina Hospital Association is celebrating the amazing people who work in hospitals with our "H is for Heroes" campaign.
SCETV Documentary on SC Hospitals Now Streaming
"A Better State of Health: 100 Years of the South Carolina Hospital Association" chronicles the history of SC hospitals, from our earliest facilities to our industry's present-day position as champions of health in our communities.
The Journal: SCHA's Response to the COVID-19 Pandemic in South Carolina
The book covers a broad range of issues created or worsened by the pandemic, from workforce and supply shortages to the logistics of massive testing and vaccination events. It also includes a chronological timeline of key national and state events starting with the nation's first confirmed case on January 20, 2020.