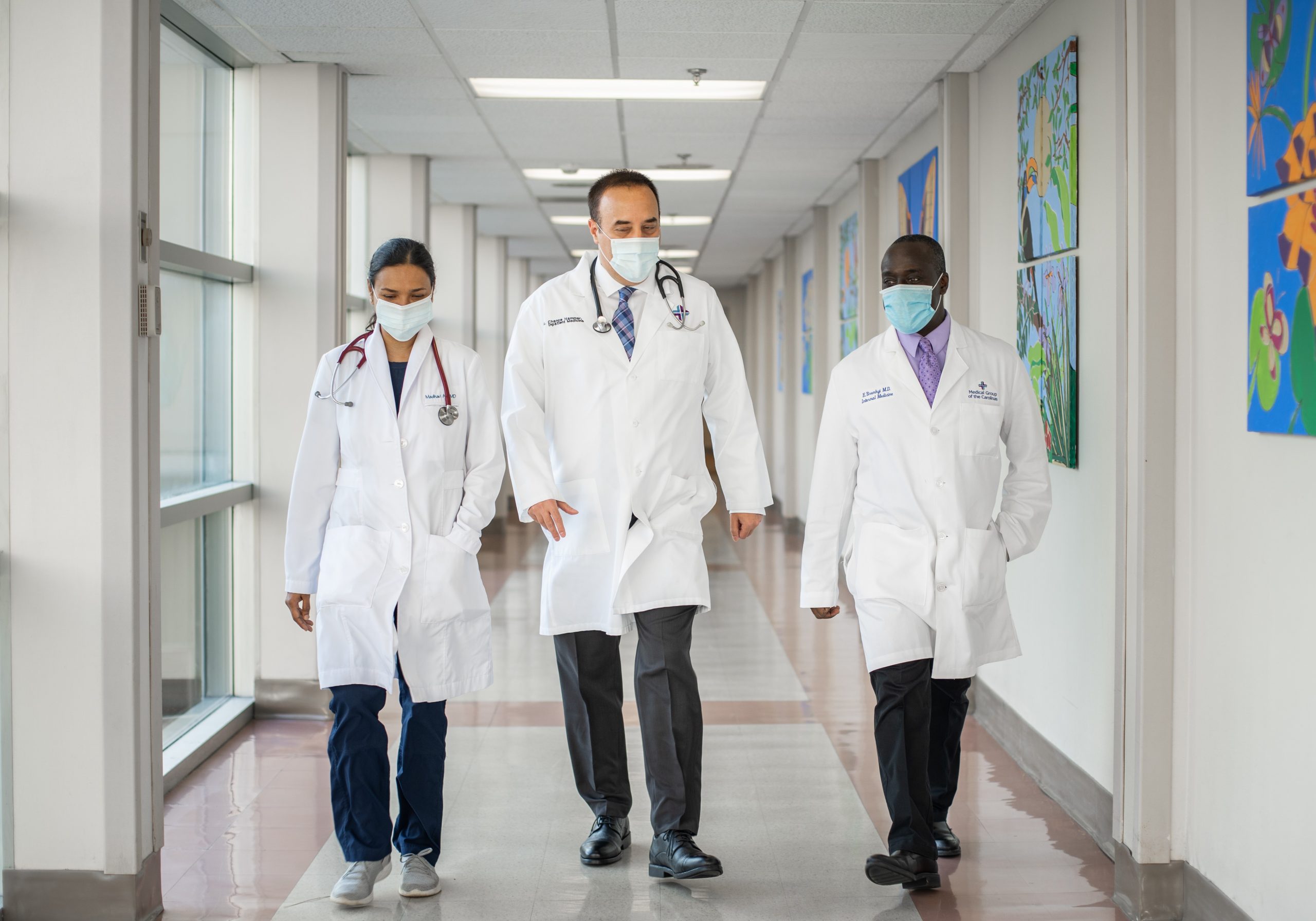 100 Years of Caring
The South Carolina Hospital Association is celebrating our centennial this year with "100 Faces of Healthcare," a campaign to showcase our healthcare heroes.
The Overdose to Action Program
Overdose to Action is a program that uses surveillance and prevention activities to reduce opioid overdoses. In 2019, SC DHEC was awarded a four-year cooperative agreement from the CDC to support this effort.
Resource Guide for Vaccination Clinics
SCHA has compiled many of these here as a resource for both current and future vaccine sites that are looking to streamline their process.