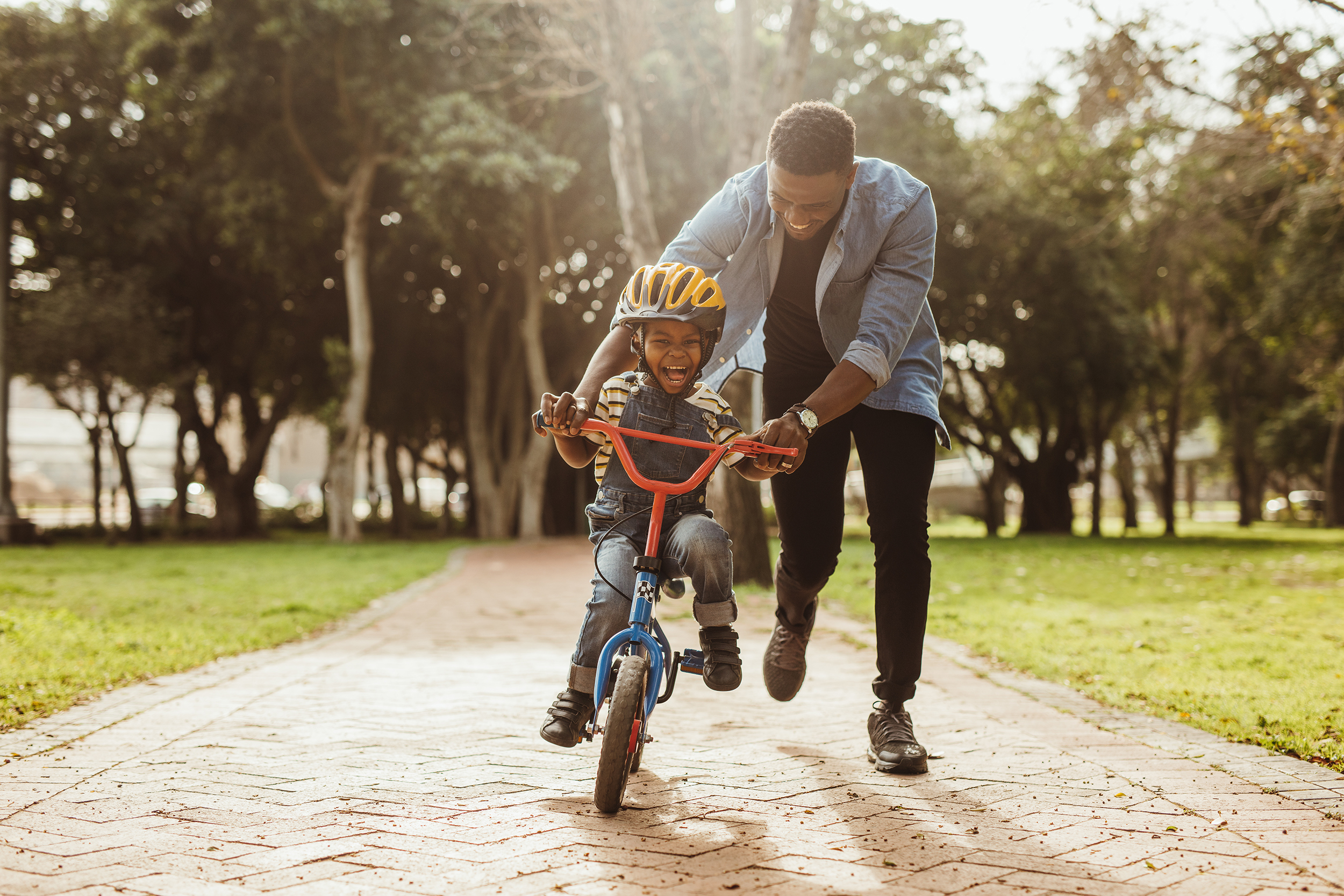 Leading South Carolina to a better state of health
We work with our member hospitals and other partners to create a healthier future for our communities through advocacy, innovation and collaboration.
SCHA Distributes $100,000 to Frontline Healthcare Workers Impacted by COVID-19
The SCHA Foundation has been working with multiple organizations since March to find ways that we could provide direct support to these healthcare heroes, particularly those especially impacted by COVID-19.
Call for SCHA Capstone Awards
The Capstone Award, presented by Live Healthy SC and SCHA, recognizes individual hospitals as exemplars in pursuing excellence in delivering highly reliable care, developing a healthy workforce, and building healthy communities.