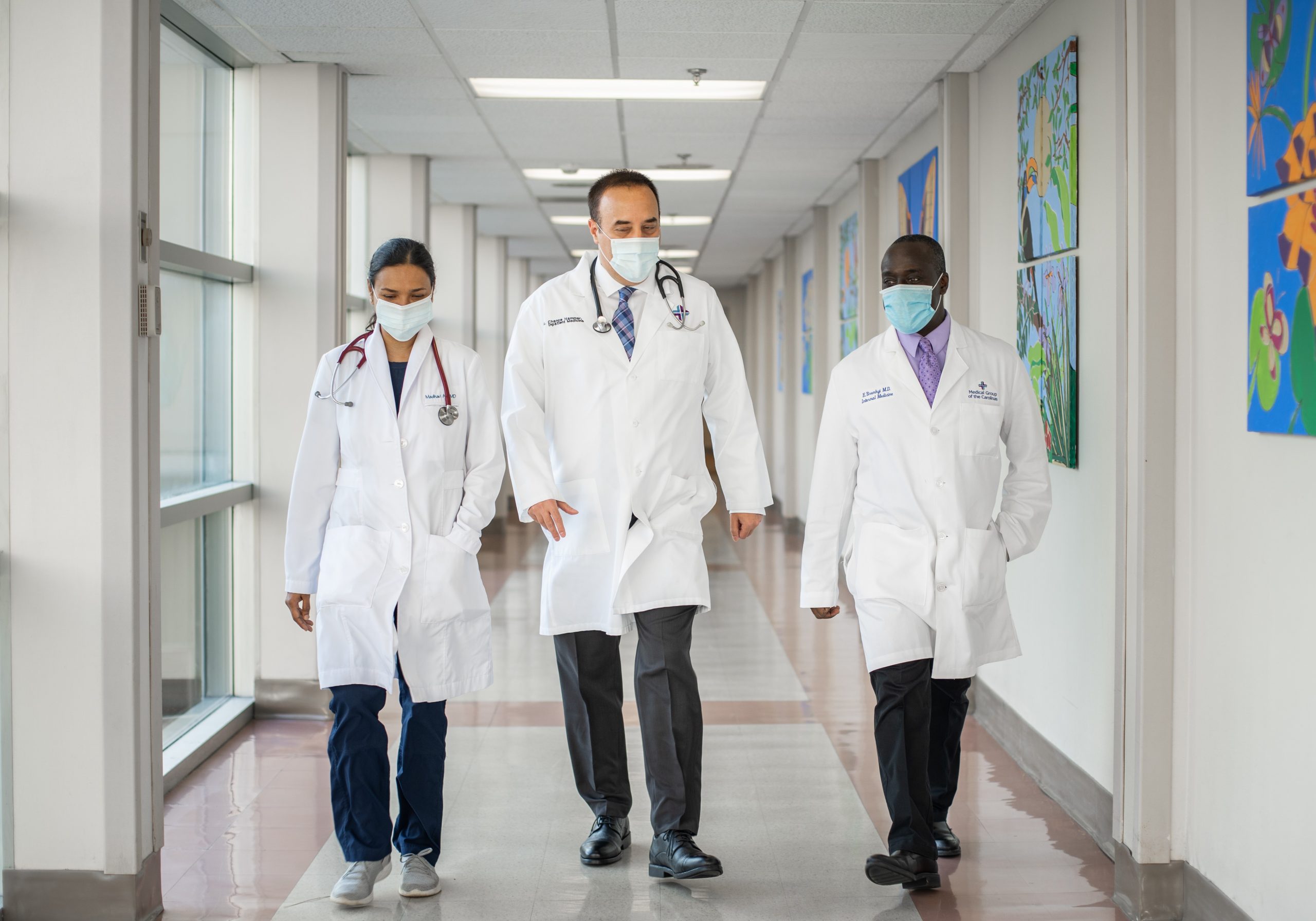 100 Years of Caring
The South Carolina Hospital Association is celebrating our centennial this year with "100 Faces of Healthcare," a campaign to showcase our healthcare heroes.
30 Days of Thanks
30 Days of Thanks is a month-long campaign to let hospitals and healthcare workers know that we appreciate and recognize them for all they have done and continue to do to help end this pandemic which starts October 25.
Overdose to Action
Overdose to Action is a program that uses surveillance and prevention activities to reduce opioid overdoses. In 2019, SC DHEC was awarded a four-year cooperative agreement from the CDC to support this effort.