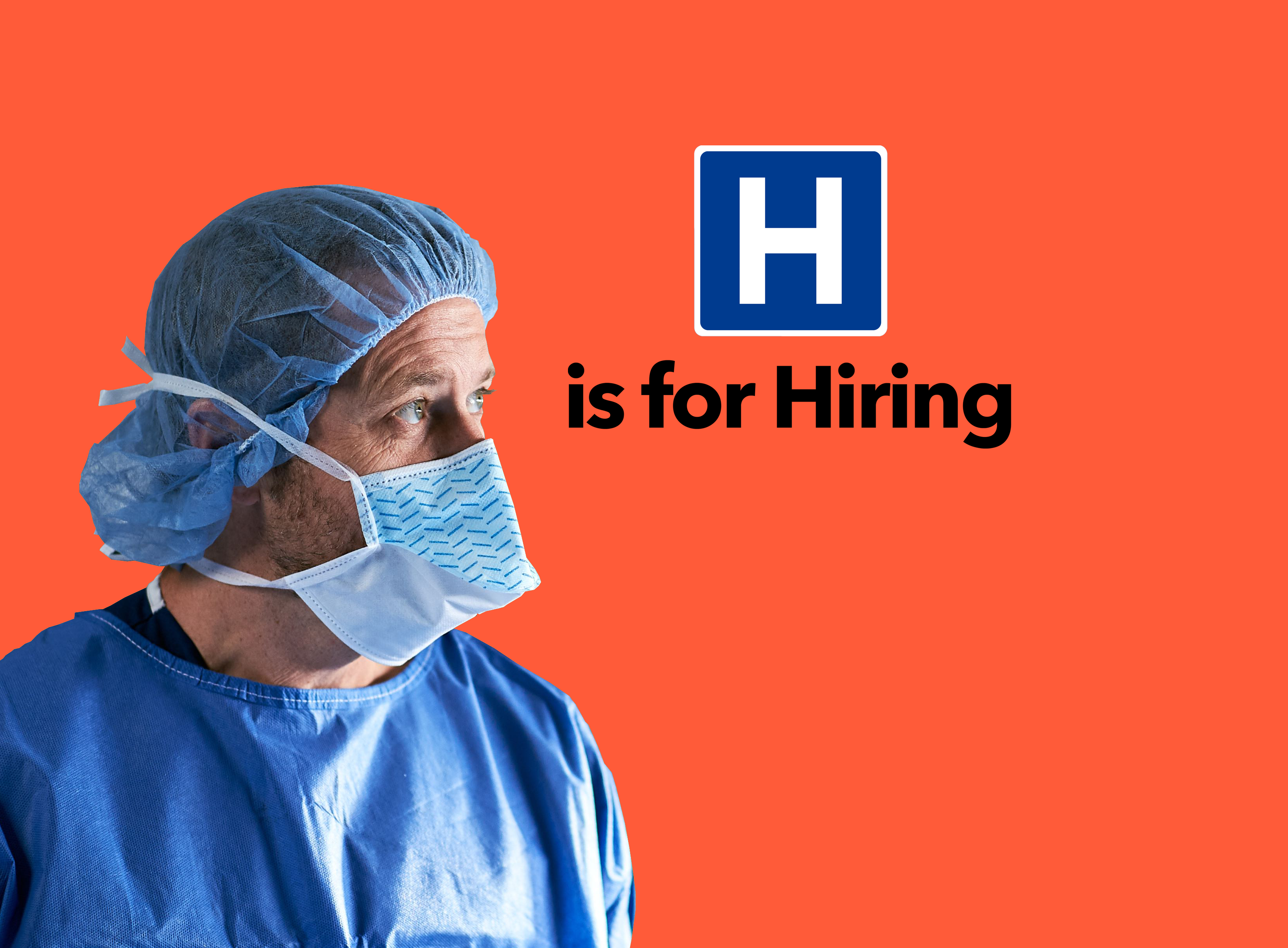 H is for Hiring
SCHA's "H is for Hiring" campaign is a comprehensive initiative to meet South Carolina's hospital and healthcare workforce needs.
Join a Professional Membership Group for 2023!
The Professional Membership Groups of SCHA offer dedicated professionals a way to achieve common goals, develop management skills and expertise, and the opportunity for affiliation in organizations that represent their chosen professions.