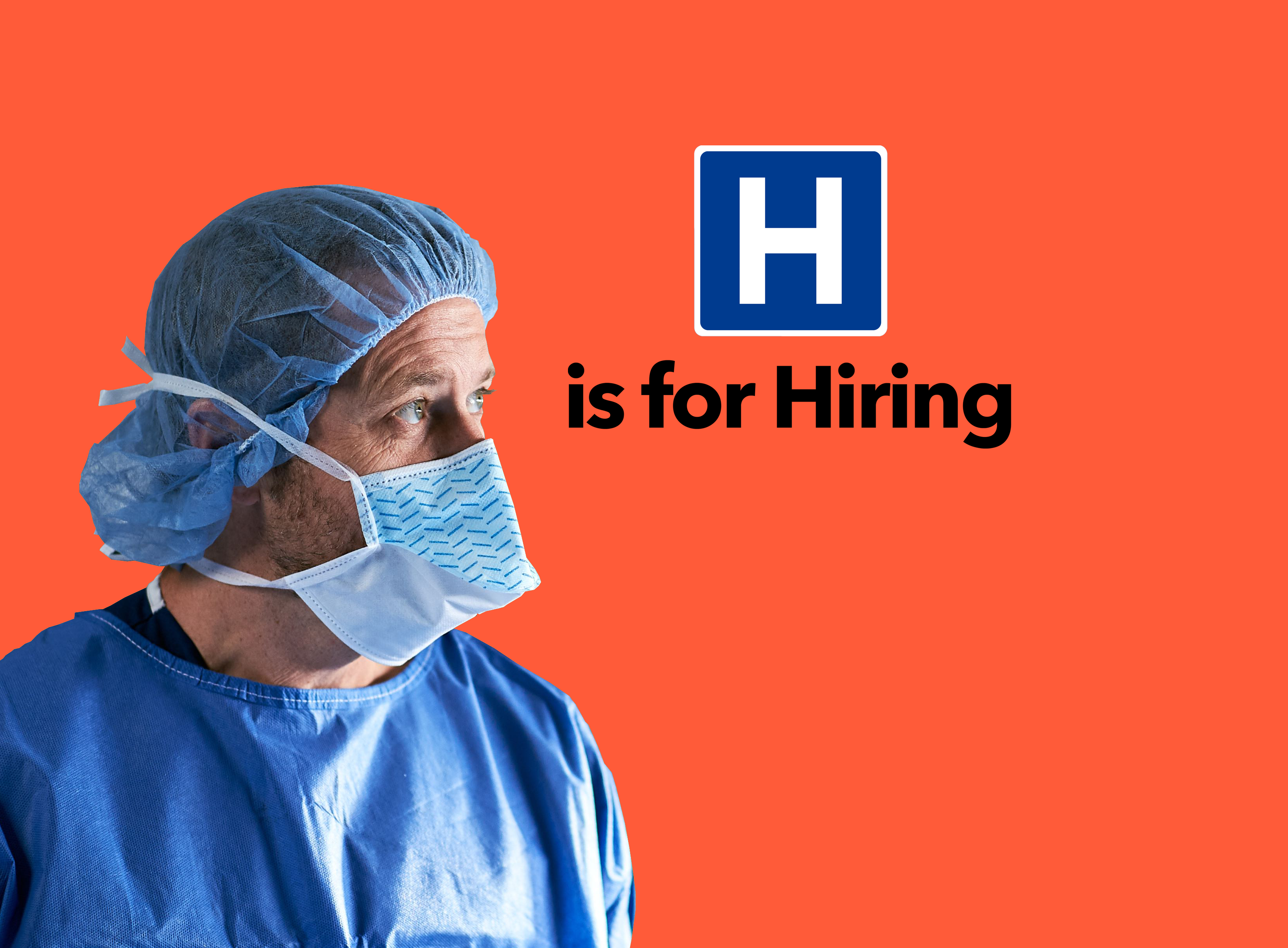 H is for Hiring
SCHA's "H is for Hiring" campaign is a comprehensive initiative to meet South Carolina's hospital and healthcare workforce needs.
SCHA Celebrates 2022 Certified Zero Harm Award Winners
SC hospitals continue to advance patient safety on their journey to Zero Harm.
SCHA Launches Advocacy Priorities & Membership Briefing in 2023
SCHA staff and board members will virtually present the 2023 advocacy agenda, preview the legislative session, and share opportunities for members to engage in the process.