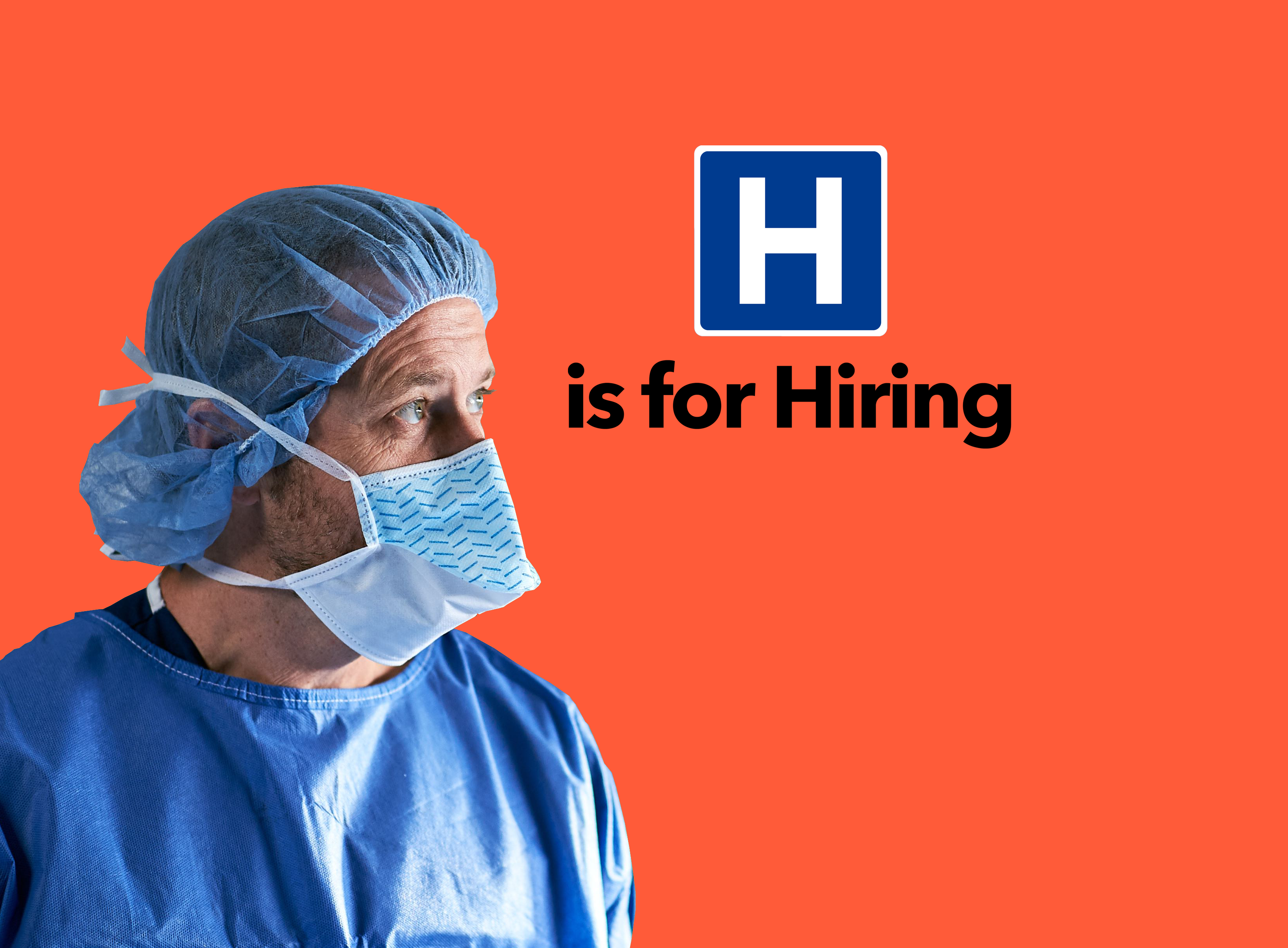 H is for Hiring
SCHA's "H is for Hiring" campaign is a comprehensive initiative to meet South Carolina's hospital and healthcare workforce needs.
FAQ on the Medicaid Redetermination Process
South Carolina's Medicaid agency must verify eligibility for its entire population over the next year – about 1.3M members.
Join a Professional Membership Group for 2023!
The Professional Membership Groups of SCHA offer dedicated professionals a way to achieve common goals, develop management skills and expertise, and the opportunity for affiliation in organizations that represent their chosen professions.