SCHA Has Moved!
Our new offices are now at 2000 Center Point Road, Suite 2375, Columbia, SC 29201.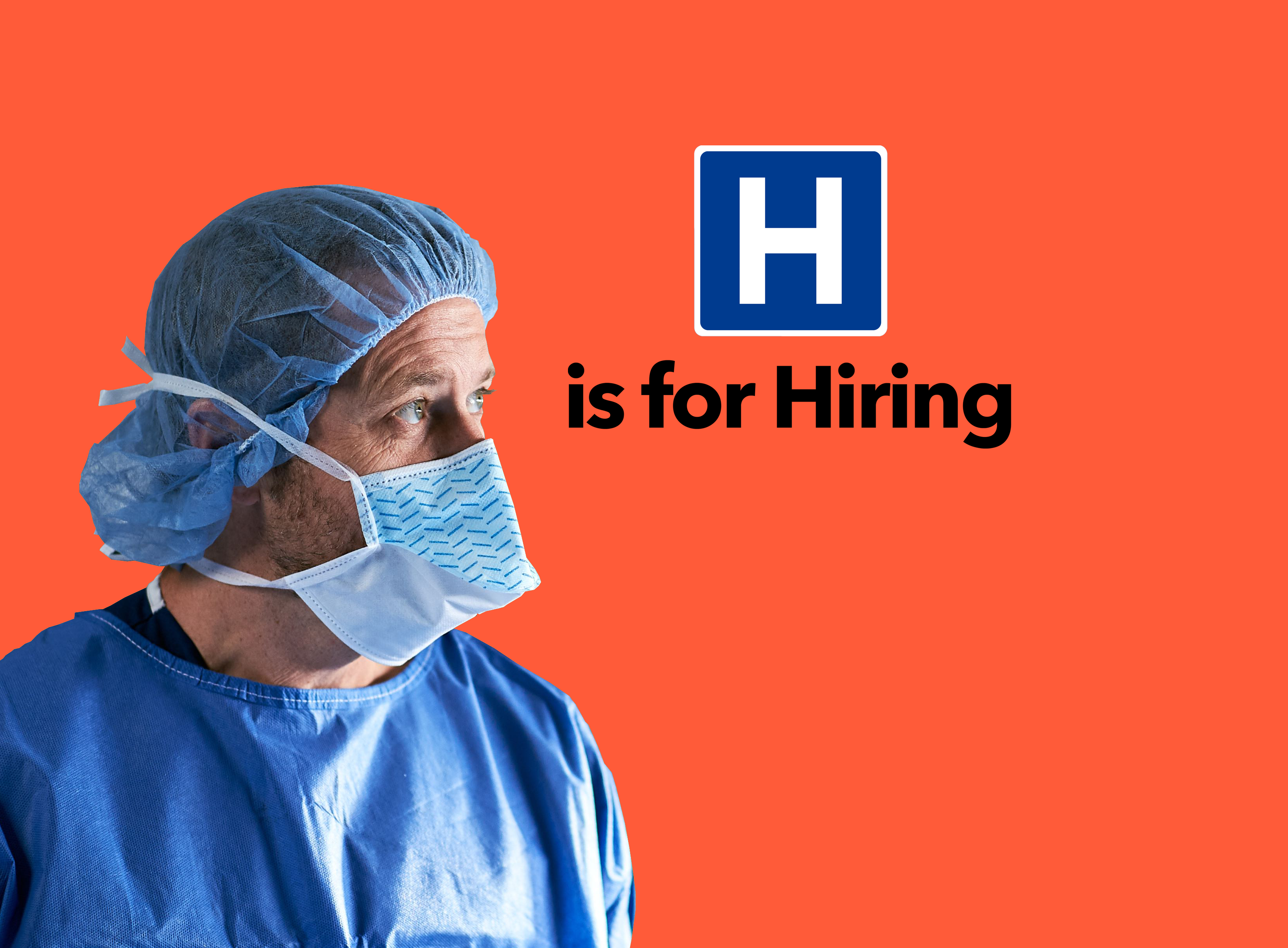 H is for Hiring
SCHA's "H is for Hiring" campaign is a comprehensive initiative to meet South Carolina's hospital and healthcare workforce needs.
SCHA Celebrates 2022 Certified Zero Harm Award Winners
SC hospitals continue to advance patient safety on their journey to Zero Harm.
The Journal: SCHA's Response to the COVID-19 Pandemic in South Carolina
The book covers a broad range of issues created or worsened by the pandemic, from workforce and supply shortages to the logistics of massive testing and vaccination events. It also includes a chronological timeline of key national and state events starting with the nation's first confirmed case on January 20, 2020.