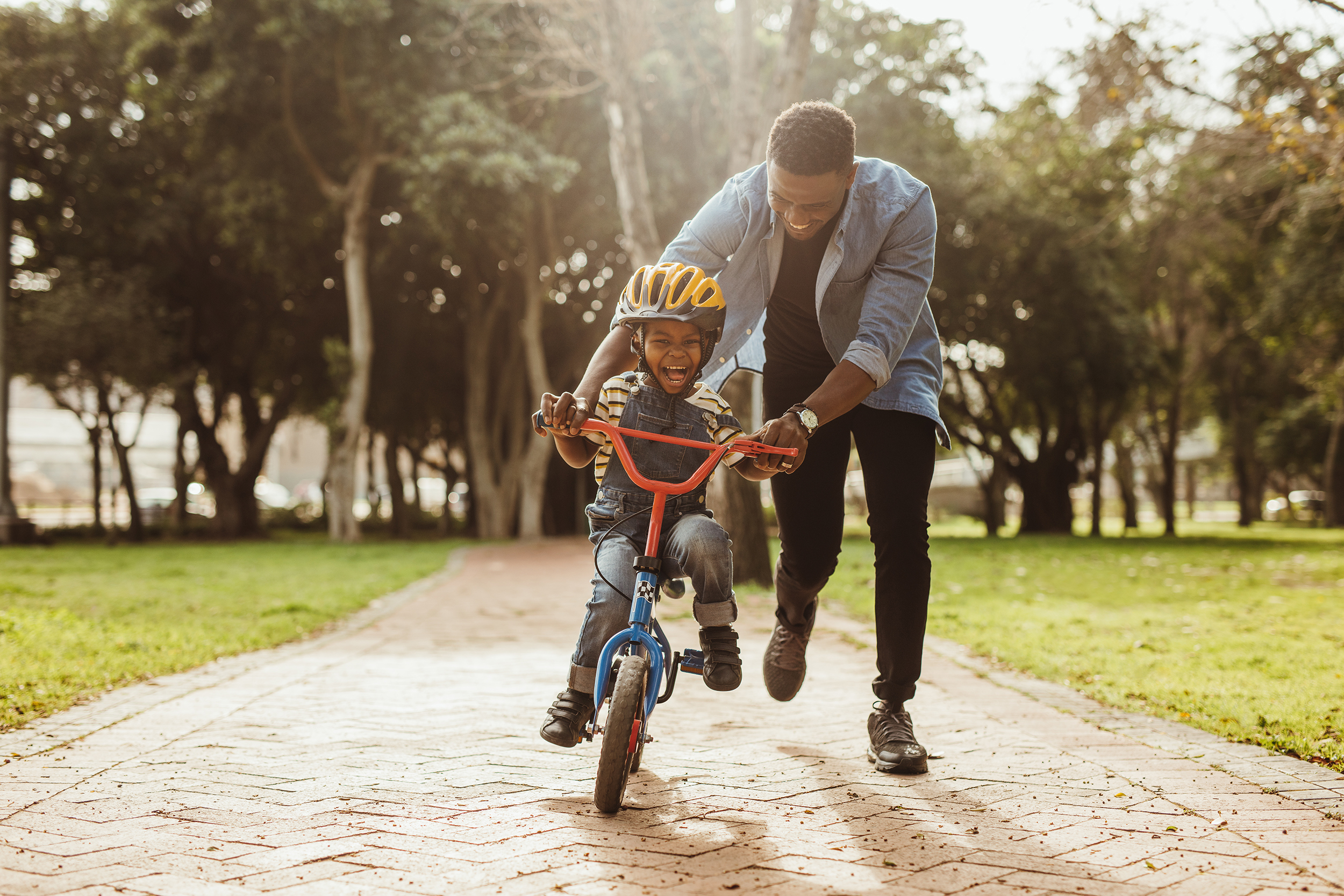 Leading South Carolina to a better state of health
We work with our member hospitals and other partners to create a healthier future for our communities through advocacy, innovation and collaboration.
Dr. David Omura Wins 2020 Drive to Zero Harm Leadership Award
The recognition given to the South Carolina healthcare leader who demonstrates extraordinary commitment to creating a culture of high reliability to eliminate harm from all facets of care.
COVID-19 Pediatric Concerns & Going Back to School
SCHA talked with the South Carolina Children's Hospital Collaborative (SCCHC), the state children's hospital association, about back-to-school COVID-19 concerns.