Elizabeth Harmon
Elizabeth Harmon is the vice president of state government relations with the South Carolina Hospital Association (SCHA). She attended St. Mary's College in Raleigh, North Carolina and graduated from the University of South Carolina with a BA in Political Science.
Harmon works with elected officials throughout the state, while working directly with the association's small and rural hospitals. Currently her work with rural hospitals includes the Rural Hospital LEAN initiative, which is supported by The Duke Endowment.
Harmon joined the SCHA staff in 1998 as the director, state government relations. Prior to joining SCHA, she was the legislative liaison for the Medical University of South Carolina in the Columbia office.
She is a graduate of Leadership South Carolina Class of 2007, The SCHA Management Academy Class of 2012 and has served on the Board of the Mental Illness Recovery Center, Inc. (MIRCI) since 2010. Elizabeth was recently selected to participate in the South Carolina Diversity Leaders Initiative Class of 2014 at the Riley Institute at Furman.
Back to Staff Listing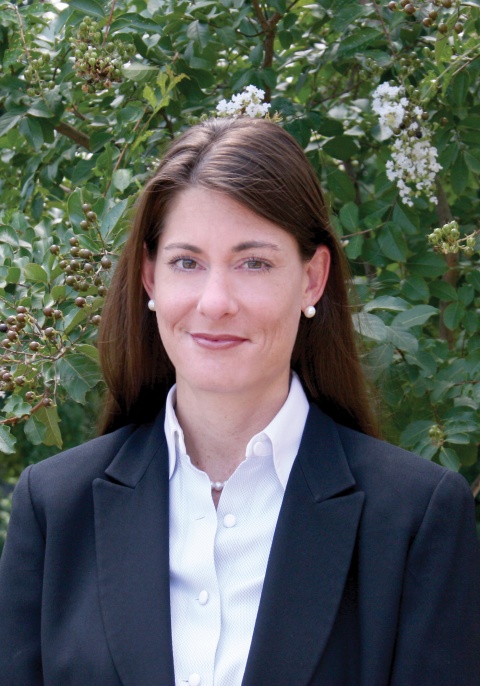 Vice President, State Government Relations
Contact:
eharmon@scha.org