Barney Osborne
Barney Osborne has more than 25 years of experience in health care finance, including significant work in the small and rural hospital setting. Having taken on administrative responsibilities for many clinical ancillary departments, he has coordinated clinical and financial functions that are often polar opposites in the hospital environment. His broad
range of knowledge in financial and administrative functions gives him a unique appreciation for the revenue cycle and how it is impacted by clinical diversity.
During his tenure at Bamberg County Hospital, the facility earned national ranking in the Cleverly and Associates Community Value Index® Top 100 Hospitals Report for four consecutive years. Three of the four years, Bamberg County Hospital was the only South Carolina hospital to be recognized. The hospital was also listed for three years in a row in the Data Advantage Low Cost® and Low Charge Reports®.
Barney is a graduate of the University of South Carolina. Barney is a Fellow of the Healthcare Financial Management Association (FHFMA) certified as a Certified Healthcare Financial Professional (CHFP) and also certified in Advanced Technical Study in Accounting and Finance. Today, he is putting his many years of hospital financial and administrative experience as a hospital chief financial officer to work for all South Carolina hospitals as vice president of finance and reimbursement for the South Carolina Hospital Association through education and evaluating of state and federal regulatory and procedural changes and evaluating the related risks at the hospital state and federal level, and advocating for the good of all South Carolina hospitals.
Barney is a long-time member of the South Carolina Chapter of the Healthcare Financial Management Association and is currently a member of the chapter's Board of Directors. He has also served on a number of other boards and taskforces in the state.
Back to Staff Listing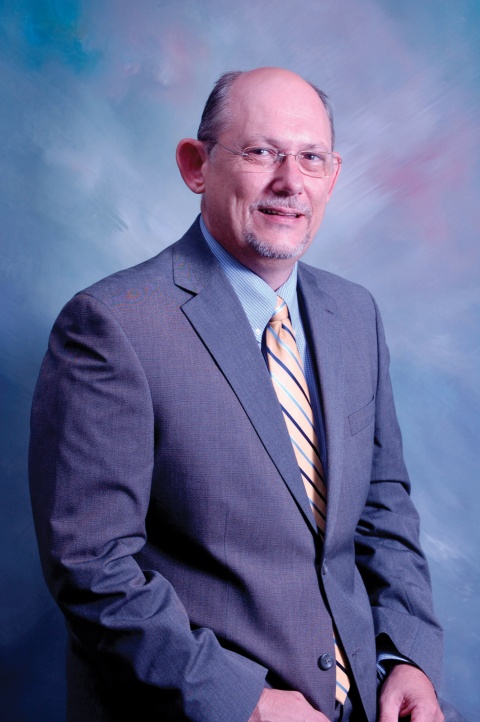 Vice President, Finance and Reimbursement
Contact:
bosborne@scha.org