Allan Stalvey
Allan Stalvey is executive vice president for the South Carolina Hospital Association (SCHA). He leads the association's advocacy and communications efforts and is responsible for SCHA's organizational and financial management.
Allan's 34 years of government affairs experience began in 1977 with the Medical University of South Carolina in Charleston. In 1982, he left his position there as secretary to the Board of Trustees to become vice president and chief lobbyist for the South Carolina Chamber of Commerce.
He joined Waste Management's subsidiary company, Chem-Nuclear Systems, Columbia, South Carolina, in 1985 and managed the
government and public affairs program until 1996, when he was named vice president for state and local government relations for Waste Management and relocated to the company's government affairs office in Washington, D.C. He later became responsible for Waste Management's government affairs program, directing the federal government relations office as well as continuing to manage government relations for the company in all fifty states.
In 2002, he left Washington, D.C. and moved back to Columbia, establishing a legislative consulting service concentrating on the health care field. He became chief lobbyist for SCHA in 2003 and joined the association's staff full-time in 2006.
Allan has a BA from The Citadel and MBA from the University of South Carolina.
Back to Staff Listing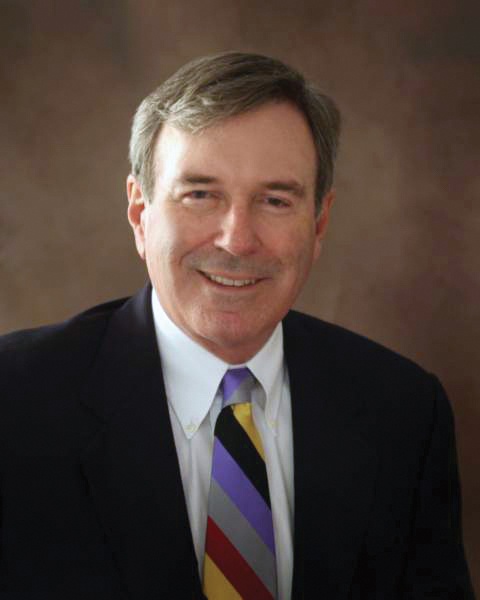 Senior Advisor, Advocacy
Contact:
astalvey@scha.org