October 7, 2020
SCSHSC Spotlight: Steve Hyatt, Spartanburg Regional Healthcare System
In honor of National Health Care Supply Chain Week, SCHA is highlighting members of the SC Society of Healthcare Supply Chain, a professional membership group of the Association.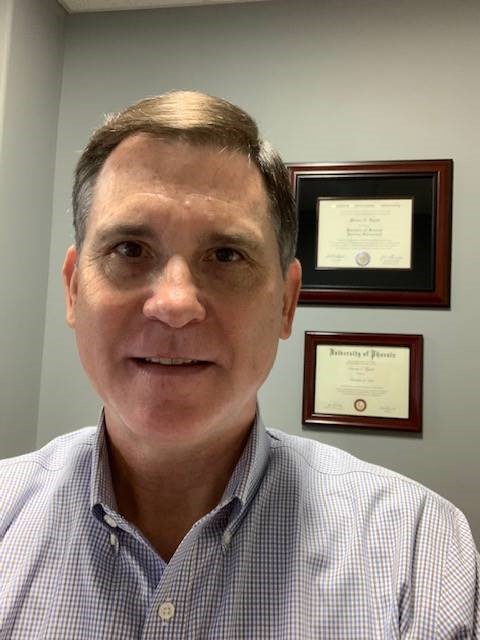 Steve Hyatt is the Director of Materials Management & Supply Chain at Spartanburg Regional, and he currently serves as the President of SCSHE. SCHA asked him a few questions about the field and his service to it in South Carolina.
How many years have you worked in supply chain management?
8 years in healthcare, 25+ overall.
What has been your biggest opportunity in the supply chain profession?
Continuing to create collaboration with providers to standardize products throughout the healthcare system. We also need to work to develop true partnerships with manufacturers and distributors. As partners, we can work together to drive cost reductions and prepare for future "black swan" events like the COVID-19 pandemic. As supply chain professionals it is important for us to focus on value and not just price. Value is beginning to also include where products are manufactured so we have more control over the supply of essential products. I also agree with Matt that we need to be nurturing the next generation of Supply Chain leaders.
Why did you choose to be a leader of the SC Society of Healthcare Supply Chain?
Participating in the leadership of SCSHCC has given me the opportunity to learn from supply chain leaders from all around our state and country. It has also given me the opportunity to help educate the next generation of Supply Chain leaders.
What's the best part of your job?
The best part of my job is knowing that I play a role in the health of my community. If you think about it, Supply Chain is one of the more important departments in a health care system. Without the proper products in the proper place at the proper time, patients could not be treated!
To learn about the SC Society of Healthcare Supply Chain (SCSHSC) professional membership group, click here.
Share This Article