October 11, 2023
Out and About, Vol.3
In this edition of "Out and About", we learn more about SCHA President & CEO Thornton Kirby's travels across the state (and to Washington) over the course of September 2023.
A few weeks ago our SCHA leadership team was delighted to host our counterparts from the Lexington/Richland Alcohol Drug Abuse Council (LRADAC) at our offices. It was a great opportunity to explore the current challenges and successes of substance abuse treatment in the Midlands, and it was also great getting to know the group's new CEO Wendy Hughes and her team!
I also attended the monthly meeting of the SCDHHS Master Plan Advisory Committee for behavioral health in South Carolina. This group has been working hard under Robby Kerr's leadership to add new capacity, build out our state's crisis management capabilities (think EmPATH), identify youth mental health resources, and augment outpatient community services. This group hopes to have a draft statewide plan for behavioral health by the end of this year.
Later that week I was honored to be a keynote speaker for the SC EMS Association. This is our sister association that represents our state's 272 EMS agencies (including both public 9-1-1 agencies and private transport companies). These EMS providers are essential partners to hospitals, not only for daily transports, but also coastal evacuations and redesigning our behavioral health crisis model. It was encouraging to hear how many EMS leaders are eager to build closer, more productive working relationships with the hospital community. Thanks to CEO Henry Lewis and his team for their hospitality!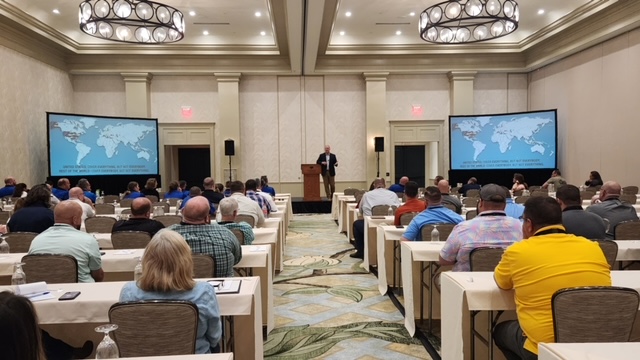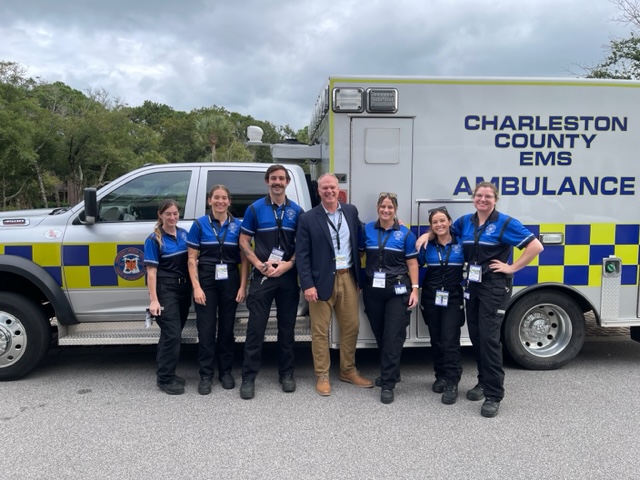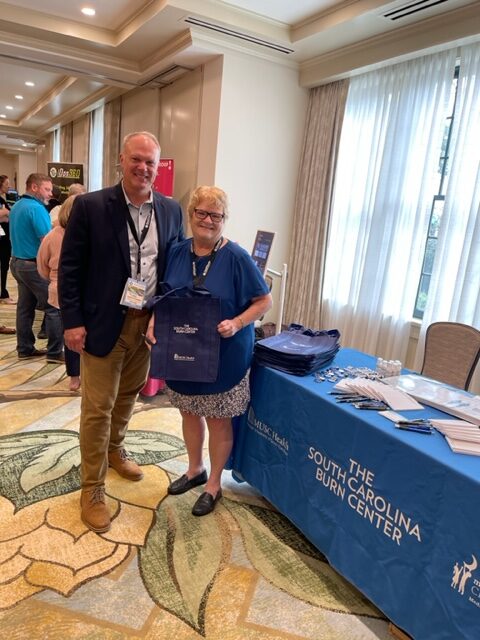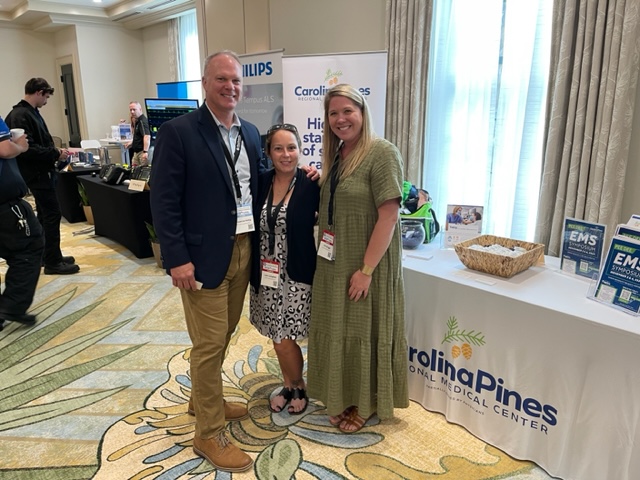 At the end of September, I also had the privilege of joining the Conway Medical Center Board retreat, where I gave an update on the biggest issues and opportunities facing hospitals in the Palmetto State. What a great team! The energy and hospitality were first-rate, and I'm grateful to CEO Brian Argo and his team for including SCHA in their board retreat.
This past week I visited Washington, DC for the spring meeting of the American Hospital Association's regional policy boards. Our state was represented by Gayle Resetar (Tidelands Health), Tod Augsburger (Lexington Medical Center), and Bruce Holstien (Spartanburg Regional). We heard updates on a wide variety of federal issues, including efforts to establish a federal crime for assaulting healthcare workers, the latest 340B proposed rule, Medicare Advantage changes, and efforts to curb prior authorization abuses.

On Wednesday I left the AHA meeting and returned to Columbia's Riverbanks Zoo for the annual board retreat of our own Solvent Networks. The Solvent Board tackled strategic planning and budget issues with an eye toward building new business ventures relevant to our members' pain points. We left with a number of great new ideas to explore! Kudos to Solvent President Neill Cameron and superstar Kristin Hill!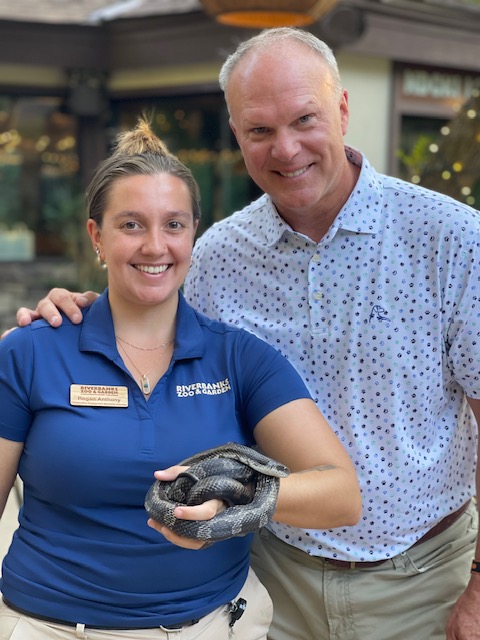 I closed out the week in Charlotte at the meeting of CaroNova's Advisory Board. CaroNova is a joint venture between SCHA, the NC Healthcare Association, and The Duke Endowment. The mission of CaroNova is to accelerate innovation across the Carolinas, and our current efforts focus on youth mental illness, serious illness care, and behavioral health.
You will hear much more about CaroNova over the next year. Stay tuned for the next installment, and let me know if you are ready for a visit!
Share This Article