Aunyika Moonan, PhD
Aunyika Moonan, PhD, MSPH, CPHQ, is the executive director of data and measurement with SCHA. Dr. Moonan provides her expertise and leadership in data measurement, analysis, reporting and performance improvement techniques to our SC hospitals, SCHA staff and local/state and national partnerships. Dr. Moonan is officially trained as an epidemiologist and collaborates with multiple organizations on healthcare initiatives, quality and safety and community health improvement.
She is also a liaison for the South Carolina Revenue and Fiscal Affairs Office (RFA), where she works closely with the research staff regarding South Carolina's health and healthcare data. She is a member of the SC Data Oversight Council that governs the release of health care data for the state. Prior to joining SCHA, Aunyika worked at the Carolinas Center for Medical Excellence as an epidemiologist/senior analytic associate.
Dr. Moonan graduated with a BA from Emory University and then continued on to obtain a Master's of Science in Public Health (MSPH) and a PhD in epidemiology from the University of South Carolina. She is active within her community and a member of multiple boards and state and national organizations. Aunyika is happily married to Robert Moonan, PhD. They have made their home in the Midlands and enjoy the arts, traveling, and spending time with family and friends. Together they have a daughter named Alana.
Back to Staff Listing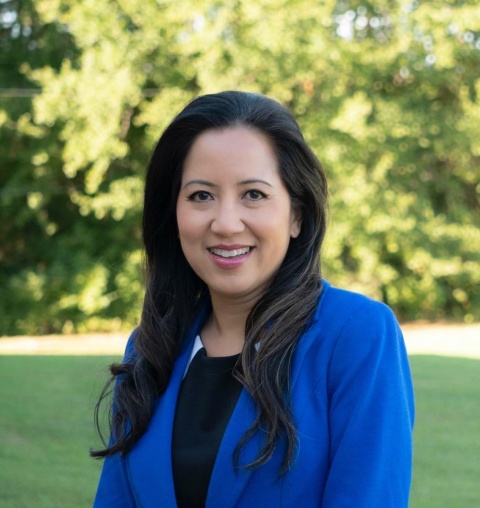 Executive Director, Data & Measurement
Contact:
amoonan@scha.org